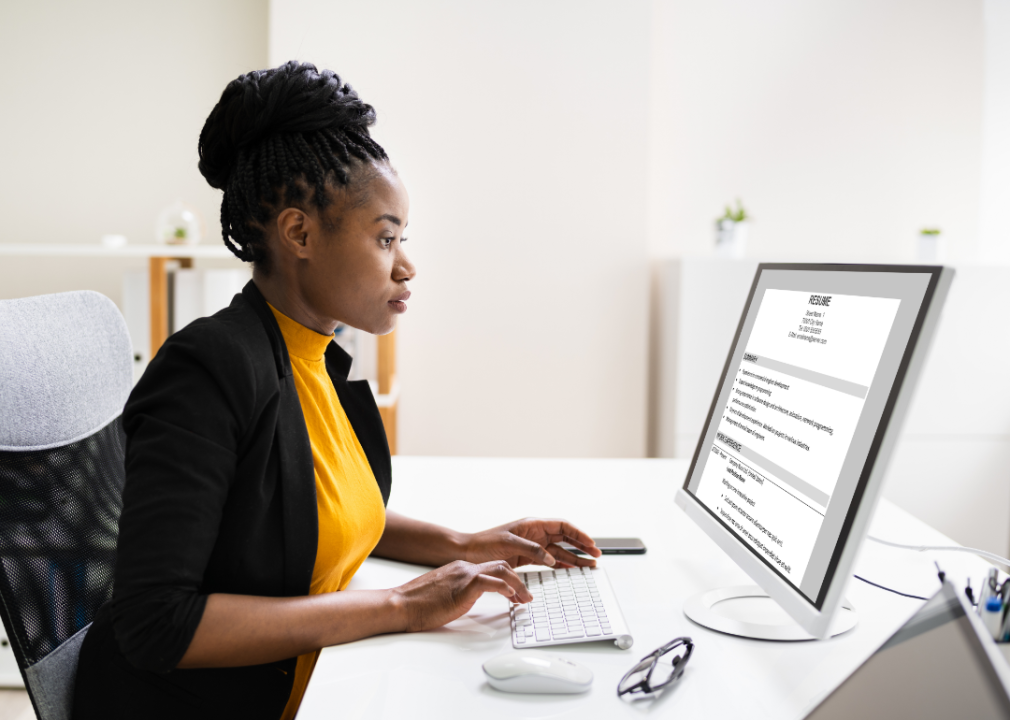 The science of procrastination and how to beat it
Wysa researched the psychology behind procrastination, what makes people do it, and how they can work to overcome it.
Tips to Make Holiday Giving Stress-Free
(BPT) - It's the most wonderful time of the year. This means good cheer, festive gatherings, and a fair amount of stress. But there are ways to shop, prepare and get great gifts with ease. …
Unique baby names from the year you were born
Stacker highlighted one of the least-used baby names from each year between 1950 and 2022, using data from the Social Security Administration.